The Brahms cycle with Sir Simon Rattle
Direct to disc: this term represents the ultimate in analogue recording quality. With no intervention and without any post-processing, the sound is cut directly into a master disc at the moment of the performance – the basis for a vinyl release of unique tonal authenticity. This complex, end-to-end analogue process is rarely used in today's digital age. Now, it was used to document a performance cycle of all of Brahms's symphonies by the Berliner Philharmoniker and Sir Simon Rattle, and the result is available in an exclusive and limited vinyl edition.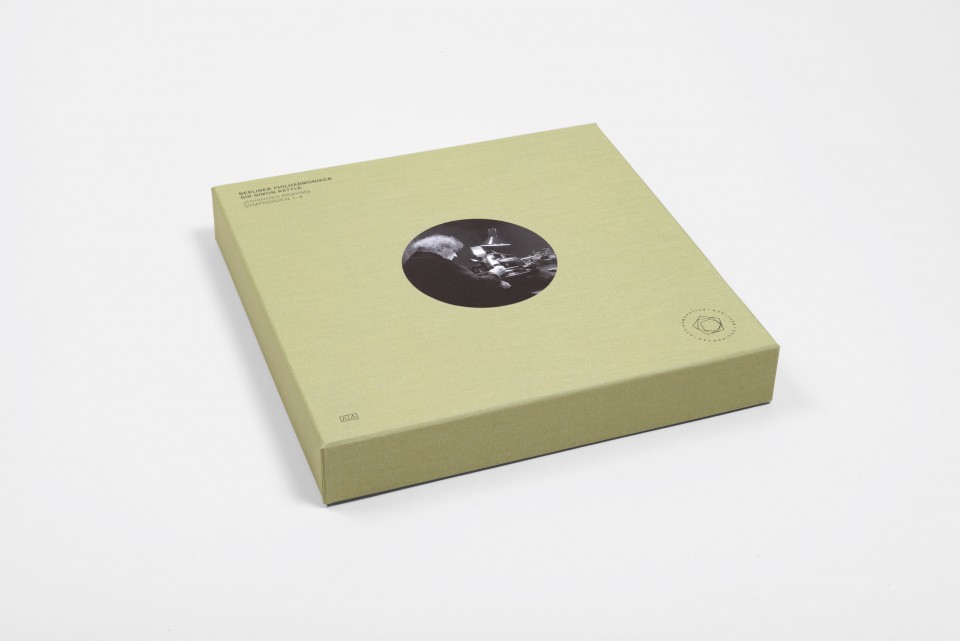 Since the orchestra was established in 1882, the Berliner Philharmoniker have had a special relationship with Johannes Brahms, who also conducted the orchestra himself. Performances of his symphonies have always been a focal point of each chief conductor's term of office, including Sir Simon Rattle under whose direction the Berliner Philharmoniker have given performances and made recordings of this music whose exemplary status has been testified to. Consequently, it seemed only natural to use the direct to disc process for this performance of Brahms's symphonies with the Berliner Philharmoniker. Another feature is the purist recording method, using just one single pair of stereo microphones. In this way, a sound was able to be captured that is extraordinarily close to the original acoustics of the Philharmonie.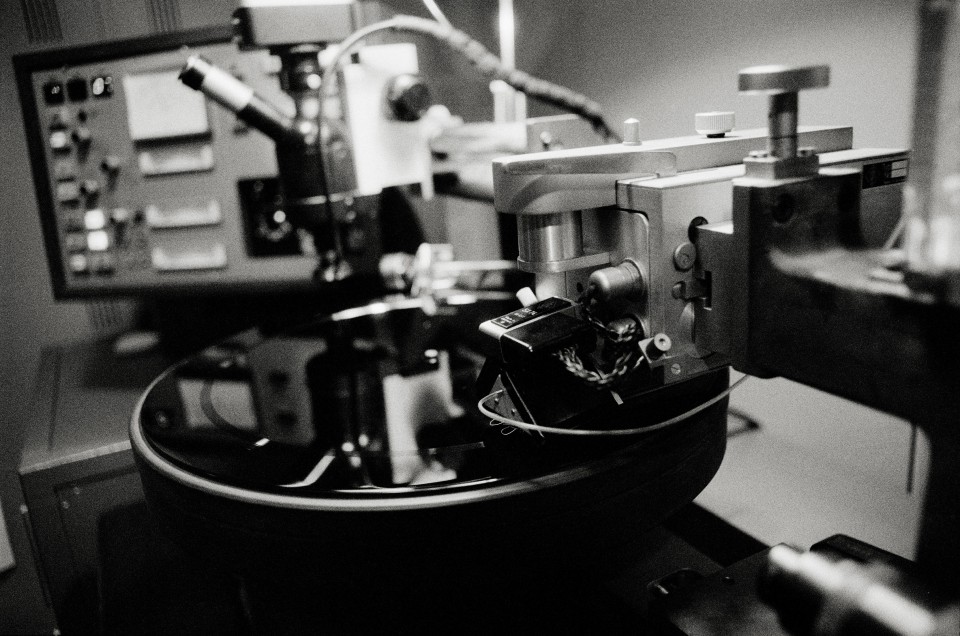 The Brahms cycle in the direct to disc process is only on release in the Berliner Philharmoniker Recordings vinyl edition and not on any digital medium. Corresponding to Johannes Brahms's year of birth, it is limited to 1833 copies worldwide. The edition, produced to a particularly high standard, and with a comprehensive accompanying book, is not only a collector's item for every vinyl fan – it also embodies a milestone in the rich media history of the Berliner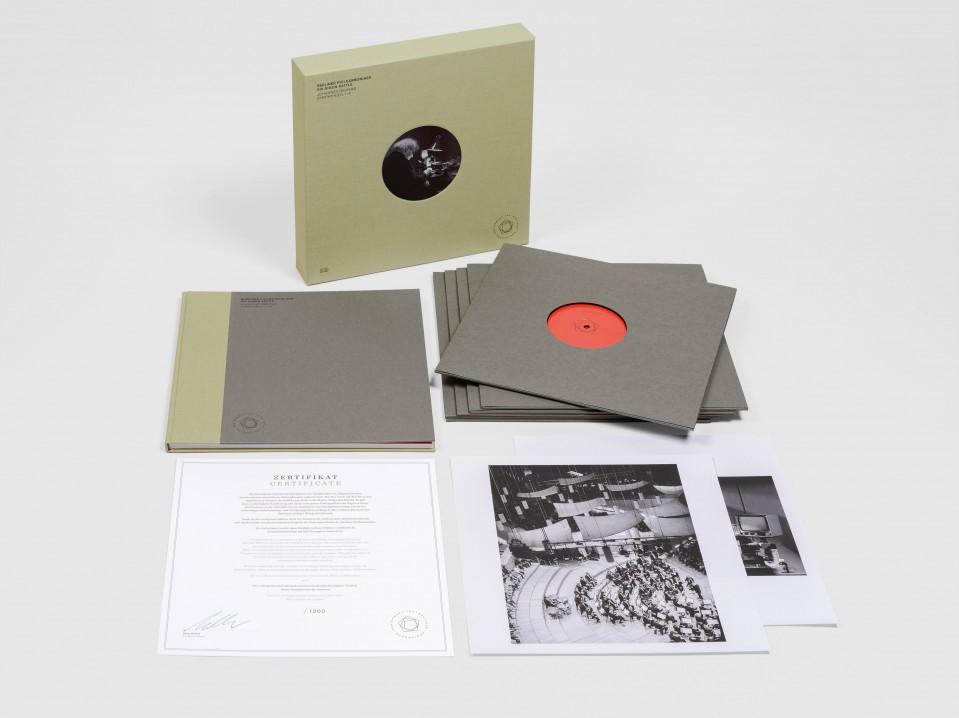 Berliner Philharmoniker
Sir Simon Rattle Conductor
Johannes Brahms
Symphony No. 1 in C minor, Op. 68
Symphony No. 2 in D major, Op. 73
Symphony No. 3 in F major, Op. 90
Symphony No. 4 in E minor, Op. 98
Recorded live at the Berlin Philharmonie
in September 2014
Direct to Disc Recording
One-Point Microphone Setup
Microphones
One pair of Sennheiser MKH 800 Twin in a Blumlein array
Disc cutting lathe
Neumann VMS 80
Produced by Emil Berliner Studios
Rainer Maillard, Maarten de Boer
Bonus
· Certificate – hand-signed by recording producer
Rainer Maillard
· Two C-type photo prints of motifs from the recording sessions
Signed and numbered limited edition - € 499.00
ww.berliner-philharmoniker-recordings.com